INVICTO: Begin Your Journey To Athletic Mastery
Knockout Collection:
Unleash the Champion Within with Our Boxing Gear
Warrior's Arsenal
Dominate the Cage with Our MMA Essentials
Courtside Excellence
Elevate Your Game with Our Basketball Essentials
Fairway Elegance
Elevate Your Golf Game with Our Premium Selection of Clubs, Apparel, and Accessories.
Gear Up for Victory with Our Soccer Essentials
Alza

BALLS

$

22.99 –

$

24.99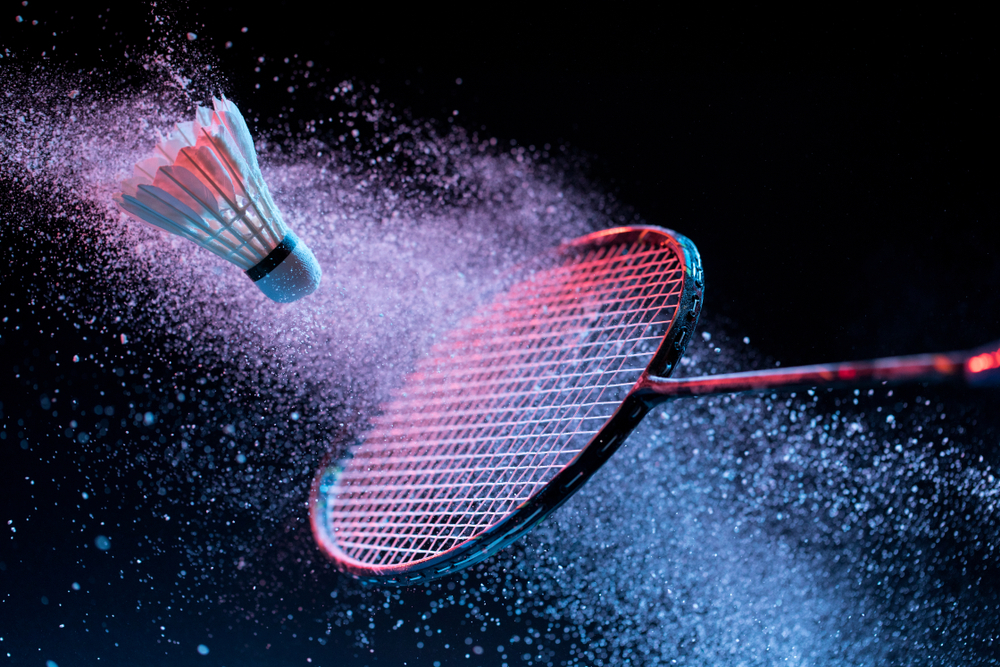 Smash the Competition: Explore Our Badminton Product Lineup
Elevate your badminton game to new heights with our premium selection of rackets, shuttlecocks, and accessories. Whether you're a seasoned player or just starting, we have everything you need for the perfect match.

Nationwide Shipping

Customer Service 24/7

Dealer Benefits

Secure Payments